Halva production line straight from the manufacturer and 10-40% below market price
Manufacture of halva and tahini production equipment of various capacities depending on your technological conditions, given productivity, budget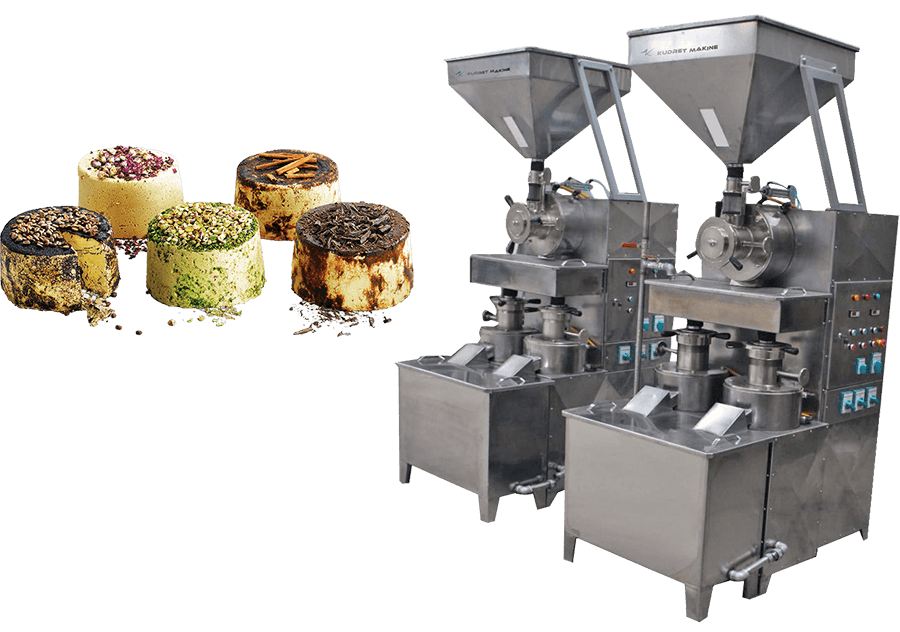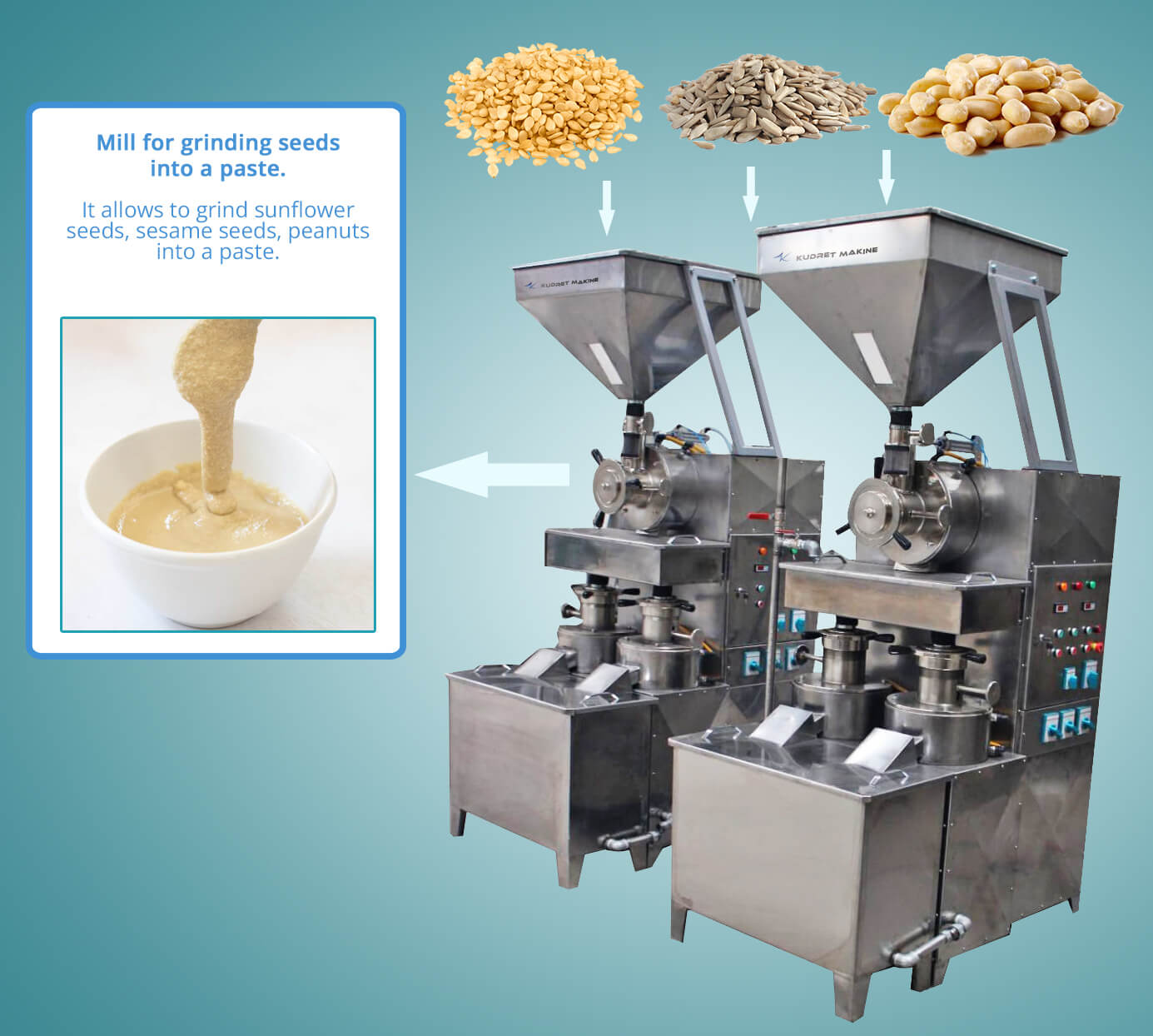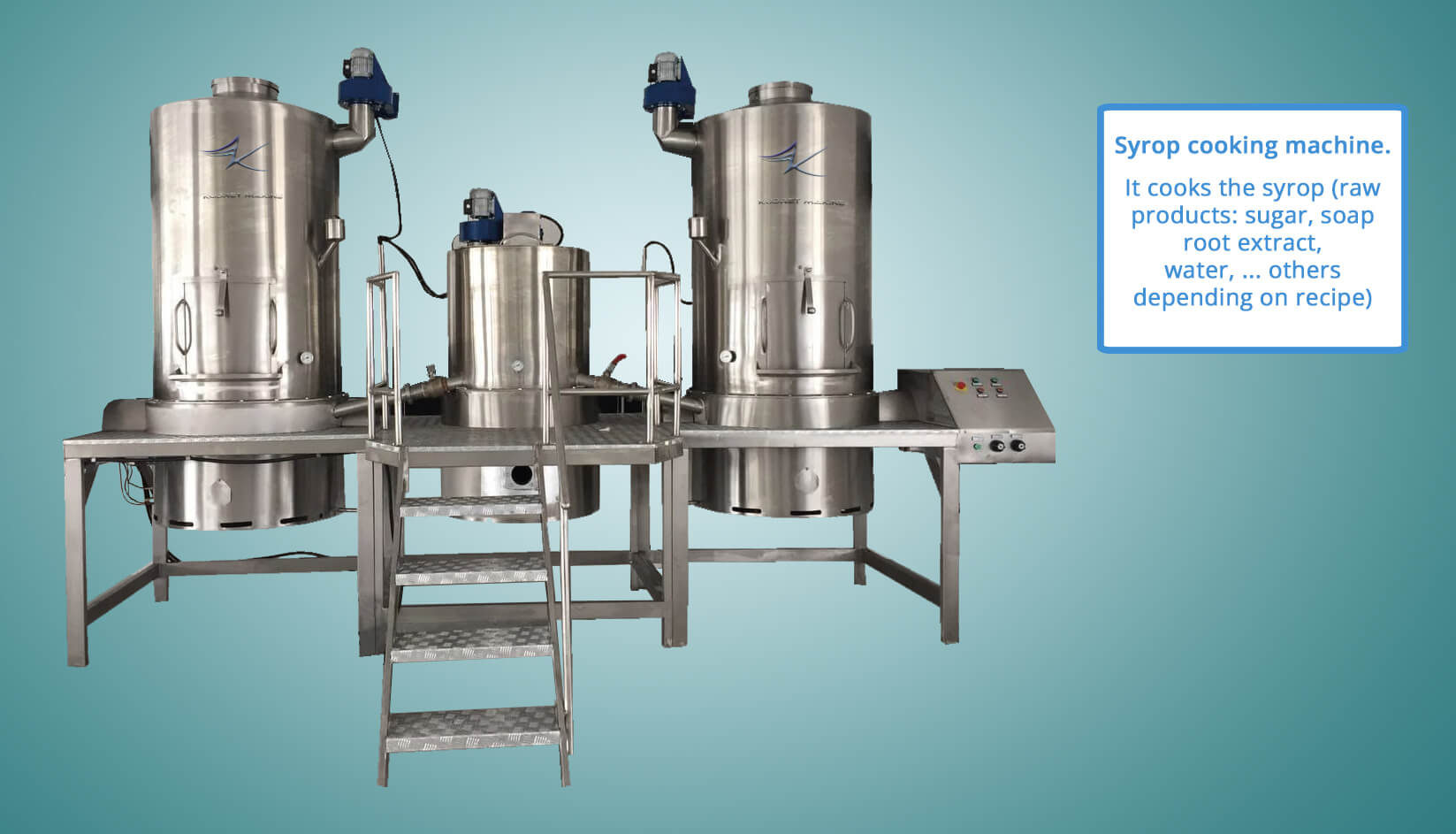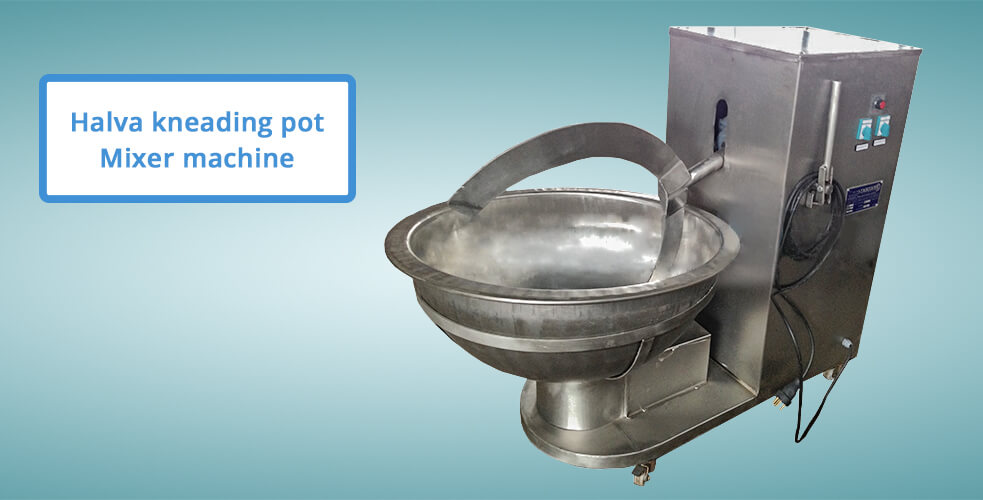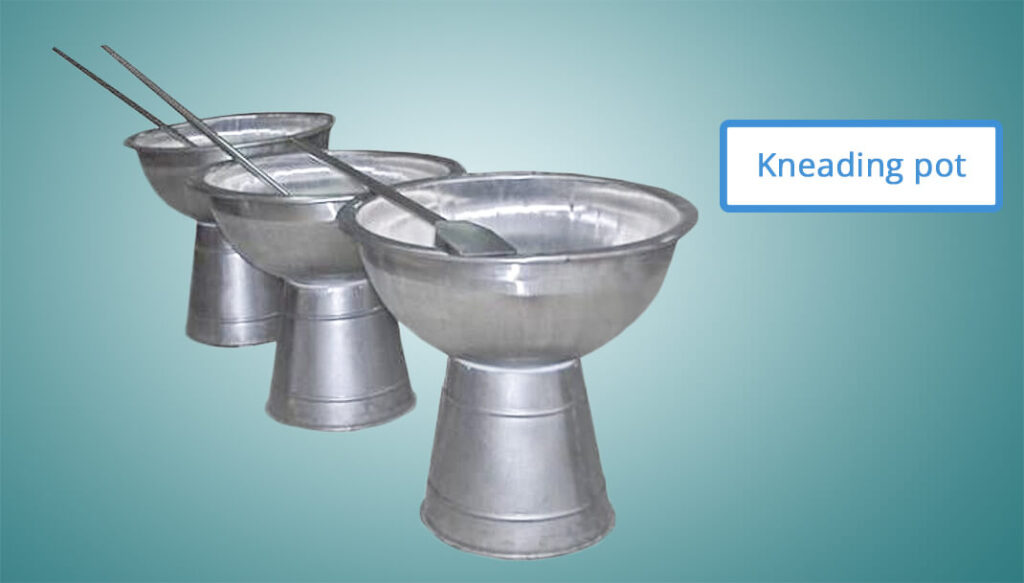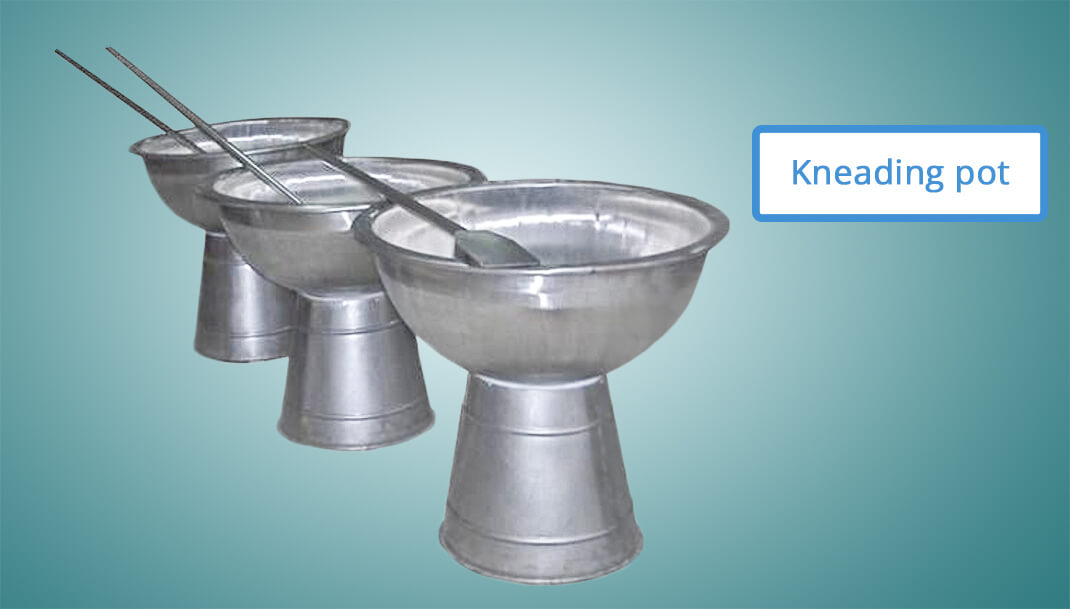 About halva production
Halva is a confectionery product made from fried crushed kernels of oil seeds or nuts by mixing with a caramel mass, whipped with a foaming agent, which causes the layered fibrous structure of halva.
Depending on the type of oil-containing seeds or kernels from which halva is prepared, it is divided into sunflower, peanut and soy. Halva obtained from sesame seeds is called tahini.
The halva production process consists of the following stages: preparation of grated masses, preparation of caramel mass, preparation of soap root extract, churning of caramel mass with soap root extract, mixing halva, packing. 
Sunflower halva is a homogeneous pulp prepared by kneading a caramel mass knocked down with a foaming agent and a mass of fried ground sunflower kernels.
The universal line is designed for the production of halva in assortment (sunflower, tahini, peanut, nut, combined), produces halva from peeled and unpeeled seeds or kernels.
The line consists of basic and auxiliary equipment.
Halva production technology:
Seed and kernel processing.
Halva cooking :
preparation of protein masses;
cooking caramel mass;
preparation of a decoction of soap root;
churning caramel mass with a decoction of soap root;
mixing halva;
halva molding;
glazing;
packaging halva.
The line capacity, occupied space and the number of staff depend on the given performance.
Depending on the power, the line is equipped with production automation systems, including an automatic molding line with a cooling tunnel, and the option of applying glaze.
The line consists of the following machines:
cooking and whipping machine;
halva mixing machine;
boiler for manual whipping halva;
press;
cutting machine;
cooling trays (chrome, steel).
Other equipment of the line or the order of individual machines is possible.
For enterprises with high capacity, we offer automated lines with automatic molding and packaging lines
All other possible additional modifications of halva production equipment on behalf of the customer.